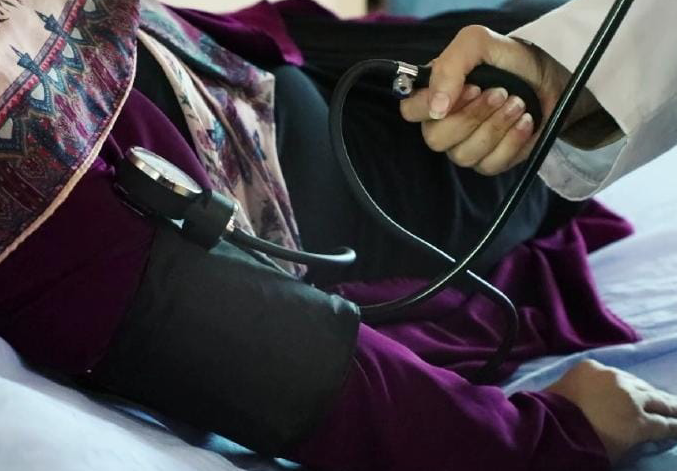 About this Major
A bachelor's degree in Nursing Sciences is an undergraduate academic program that prepares students for a career in nursing.
Students receive a thorough understanding of nursing theories, clinical skills, healthcare administration, and research methodologies through the curriculum, which normally lasts three years to finish. The program integrates theoretical classroom learning with practical clinical experience in a range of healthcare facilities, including clinics, hospitals, and community health centers.
Anatomy and physiology, pharmacology, nursing ethics, health assessments, nursing research, community health nursing, pediatric nursing, mental health nursing, and medical-surgical nursing are some of the usual courses you could take while pursuing a bachelor's degree in nursing sciences.
A Bachelor's degree in nursing sciences can operate as a springboard for advanced nursing positions like nurse practitioner, nurse educator, nurse researcher, or nurse administrator in addition to serving as a basis for clinical practice. Some people might decide to seek master's or doctoral-level study in order to specialize in a particular branch of nursing or to further their careers in nursing leadership and academics.